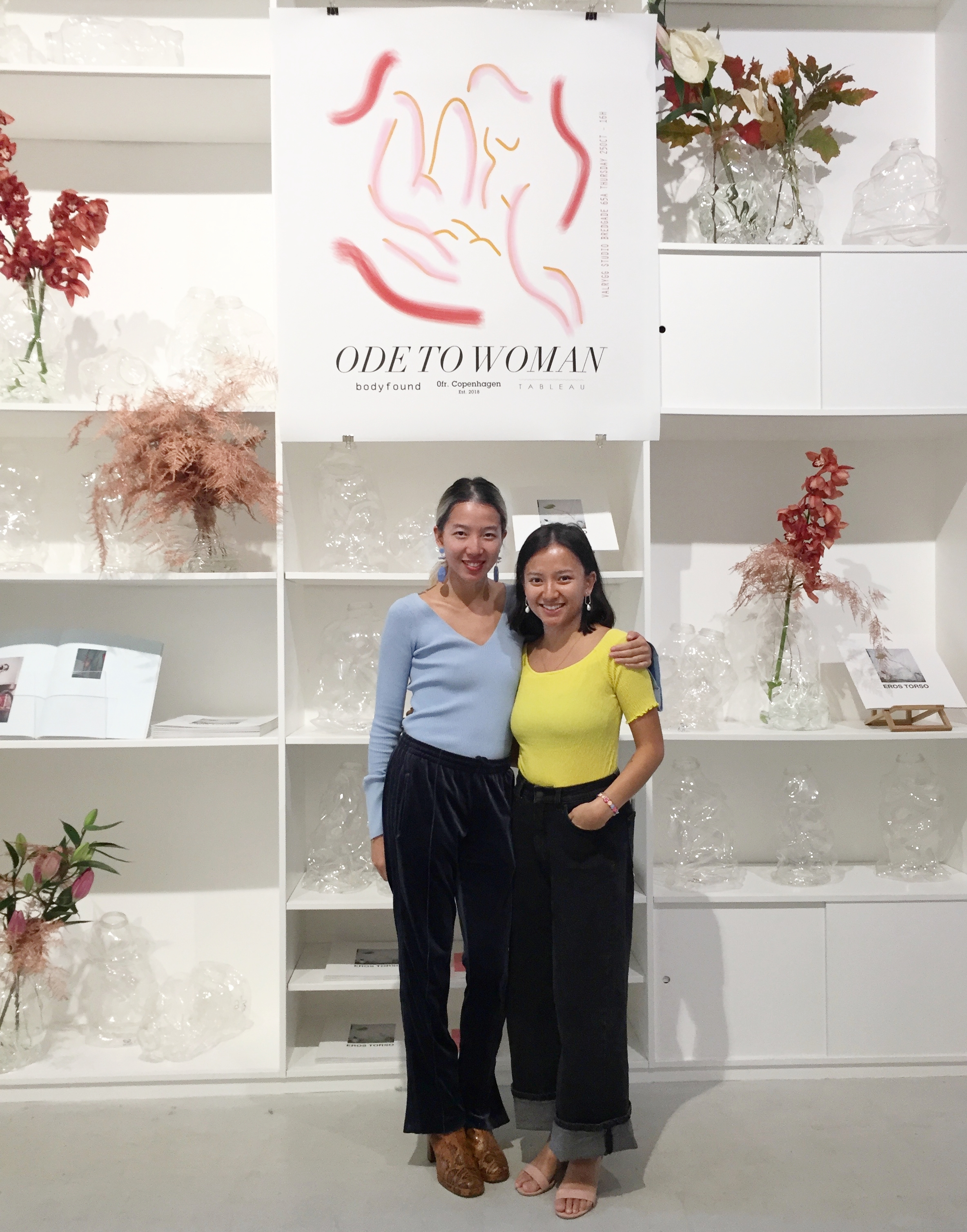 A few years ago, we began writing and sharing poems about our sexuality to one another.
Raised in a very religious home where the discussion of sex tended towards ideas of sin, shame, 'sex after marriage,' and our 'bodies as temples', we seldom talked about our sex lives or our sexuality. However, the more we shared and read the visceral poems we each had written, the more confident and comfortable we were in having frank discussions about our sexuality and sex lives.
Over time we realized if we were experiencing all these feelings of desire, doubt, shame and renewal, there must be others out there going through the same things.
Body Found was born out of this conversation we were having through our writing. It was a way for us to communicate and create a space to openly talk about our experiences as women grappling with our sexuality.
Through Body Found, we hope to cultivate an honest and inclusive space dealing with body, sex and love positivity.